2nd European Games "Judo"
Buy ticket on 2nd European Games "Judo"
Session Competition Schedule:
17.00 - 18.55 Gold Medal Contest, Bronze Medal Contests
Women's Half-middle weight (-63kg)
Women's Middle weight (-70kg)
Men's Light weight (-73kg)
Men's Half-middle weight (-81kg)
Judo is a Japanese martial art, a philosophy and a combat sport that was created at the end of the 19th century. Unlike boxing, karate and other striking martial arts, judo focuses on throws, joint locks, pins and chokes. Judo also differs from other combat styles because of lesser emphasis on force and greater variety of techniques.
15 sets of medals will be contested by 400 athletes at the 2nd European Games MINSK 2019.
The competitions will be held at CHIZHOVKA Arena. CHIZHOVKA Arena was constructed for 2014 IIHF World Championship in the picturesque Minsk 900th Anniversary Park. The venue has two ice rinks and a multi-purpose sports hall. The shape of the building resembles two sparkling drops of water that seem to be flowing into each other.
Belarus won an Olympic gold medal in judo when in 2004 Belarusian Igor Makarov proved to be the best in half heavyweight (100kg). At the 2nd European Games MINSK 2019, the country will be represented by European Champion Dmitry Shershen, Junior World Champion Vadim Shoka and European Champion Maryna Slutskaya.
Video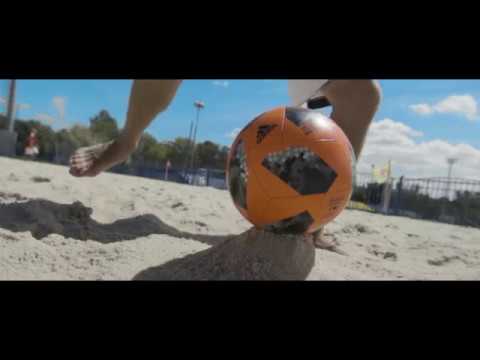 Upcoming events