2nd European Games «Cycling. Track»
Buy ticket on 2nd European Games «Cycling. Track»
Session Competition Schedule:
29.06. 10.00 – 13.50
10:00-10:35 Women's Sprint. Qualifying
10:35-11:30 Men's Individual Pursuit. Qualifying
11:30-12:05 Women's Sprint. 1/32 Finals
12:05-12:20 Men's Sprint. 1/4 Finals (1st Heat)
12:20-12:35 Women's Omnium Race - Scratch Race 7,5 km
12:35-12:50 Women's Sprint. 1/32 Finals Repechages
12:50-13:05 Men's Sprint. 1/4 Finals (2nd Heat)
13:05-13:30 Men's 1km Time Trial. Qualifying
13.30-13:35 Men's Sprint. 1/4 Finals (Decider)
13.35-13:50 Women's Omnium Race - Tempo Race
Track cycling is a bicycle racing sport held on tracks or velodromes. The most noticeable changes in over a century of track cycling have concerned the bikes themselves. They were engineered to be lighter and more aerodynamic to enable ever-faster times.
Track disciplines are divided into two race formats: sprint and endurance races. Sprint races are generally between 8 to 10 laps in length. Endurance races are held over much longer distances. These primarily test the rider's endurance and skill.
20 sets of medals will be contested at the Games by a total of 316 cyclists.
Track cycling has a long tradition in Belarus. Natalia Tsilinskaya is an outstanding figure in world track cycling. She is an eight-time World Champion, Olympic bronze medallist and 28-time World Cup winner.
Today Evgeny Korolek is the leader of the Belarusian team. In 2018, Korolek became World Champion in scratch and took the first place in the UCI World Cup 2016/2017 overall standings.
The competitions will be held at MINSK Arena Velodrome. The track allows athletes to reach velocity of up to 110 km/h. The track is 250m long and 7.5m wide, with two bends at 41 degrees. The core can be used for table tennis, badminton, basketball, volleyball, minifootball and similar sports.
Fast facts:
- The track bankings are 42 degrees and the straights are 12.4 degrees. The width of the track should be the same along its entire length and not less than 5m (for tracks of the highest category – not less than 7m).
- On 7 June 2015, four-time Olympic champion Bradley Wiggins beat one of the main records on track, driving 54 kilometres and 526 metres in an hour. Initially, Wiggins was aiming for 55km, but fell short by 500m. The previous record was set by Alex Dawsett who made 52.937km in an hour. His record lasted only for five weeks.
Video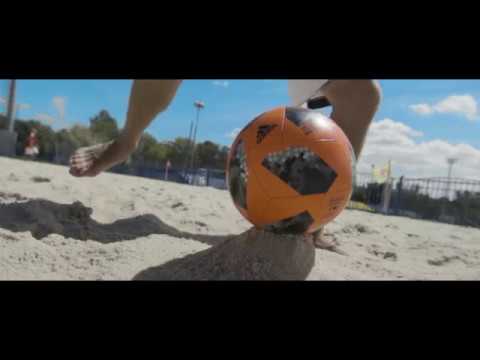 Upcoming events