2nd European Games "Canoe Sprint"
Buy ticket on 2nd European Games "Canoe Sprint"
General admission (GA)- a first-come first-seat basis ticket

Session Competittion Schedule:
10.00 – 11.30
Women's K1 500m. Final B
Women's K1 500m. Final A
Men's K4 500m. Final A
Women's K1 500m., Men's K4 500m. Final A – Medal Ceremony
Women's C2 500m. Final A
Women's K4 500m. Final A
Women's C2 500m., Women's K4 500m. – Medal Ceremony
Canoe Sprint is a sport in which athletes race canoes or kayaks on calm water. The types of boats used are kayak and canoe for one, two or four athletes (Single, Double and Four).
16 sets of medals will be contested by 350 athletes at the 2nd European Games MINSK 2019.
The competitions will be held at Regatta Course ZASLAVL. The length of the regatta course is 2,150m, its width is 130m and its depth is 3 to 3.5m. Spectators will be able to observe the competitions on the biggest LED screen in Belarus (66m2).
Vladimir Parfenovich is the legend of the Belarusian canoe sprint. He ranks among the world's top three canoers with the most trophies. He has won three Olympic gold medals (K1 500m, K2 500m and K2 1000m in 1980) becoming the only athlete in the world to win three gold medals in canoe sprint at the same Olympic Games in addition to winning nine gold medals at World Championships.
Belarusian athletes continue to bring Olympic medals home. Brothers Alexander and Andrey Bogdanovich are 2008 Beijing champions and 2012 London silver medallists. At Rio Olympics, the Belarusian women's K4 – Margarita Makhneva, Nadezhda Lepeshko, Olga Khudenko, Marina Litvinchuk – won the bronze.
Fast facts:
- Famous sports commentator Dmitry Guberniev is fond of canoe sprint. Hollywood actor Hugh Laurie used to be a professional paddler and once ranked 4th in K2 at the World Cup. A big fan of this sport was the founder of the modern Olympic movement Baron Pierre de Coubertin.
- The highest speed reached at canoe sprint competitions is 23km/h.
Video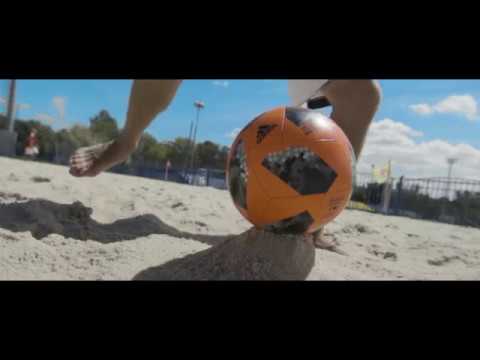 Upcoming events